GIRLS INC NYC
Popseri sponsored the Girls Inc Junior Board Gala & Casino Night in April 2019. Our scope of work included consulting, tabletop design and centerpieces. Popseri also led the layout for vendors of the casino tables, floorplan and bar area.
Girls Inc. inspires all girls to be strong, smart, and bold.
Kara's Party Ideas
Pure preciousness is stampeding in with this Whimsical Pastel Zoo Animal Birthday Party by Kristin Bufano of Popseri, out of Hoboken, NJ!
Filled with details whimsical and wild, this first birthday celebration is seriously special!
So gallop, graze or mosey in to check out these favorite elements, within:
Adorable Zoo Animal Cake
Wild One Party Signage + Prints
Zoo Animal Favor Cookies
Gold Accent Props + Dessert Boxes + Scripted Name Sign
Light Pink Linens
Gold-brushed Pink + White Macarons

100 Layer Cakelet
Okay, mamas, how ready are you all for a whole new year full of pretty pink birthday parties? We particularly love when they're combined with super cute creative themes, like this hot air balloon inspired celebration Serena & James Events sent our way. More pink party ideas, as captured by Studio R Photography, below!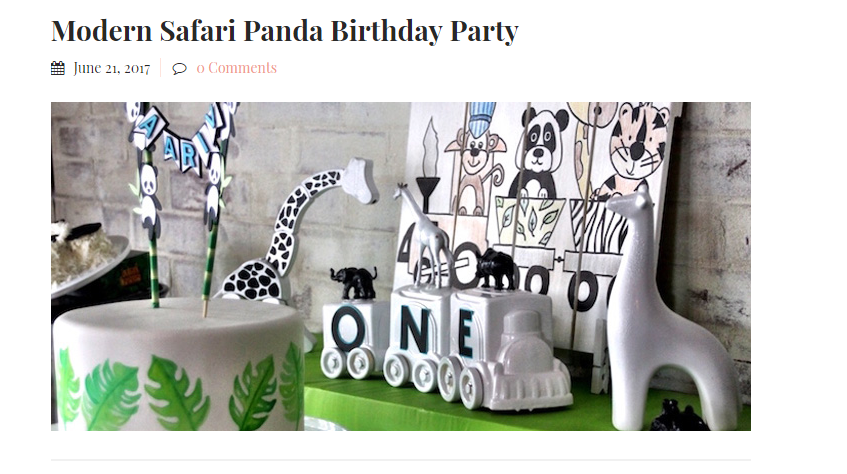 Hoboken Living
The perfect party is about the people, the food, drinks, and the setting. The right surroundings make all the difference when creating the party mood. But setting the scene takes patience and planning – things that many of us don't have time for, and even if we do, we're inevitably rushing to complete the finishing touches like a contestant on The Great British Bake Off with a sinking soufflé. Hoboken's Serena & James Events, the brainchild of Kristin Bufano, makes planning the perfect party easy and stress free.
Kara's Party Ideas
Panda Bears and safari animals, "woo-hoo"! In this darling Modern Safari Panda Birthday Party by Kristin Bufano of Serena & James Events, out of Hoboken, NJ USA, you'll feel like you are at the zoo!
Featuring the cutest custom modern decor and sweets; this fabulous first birthday bash is one you have to meet!